Introduction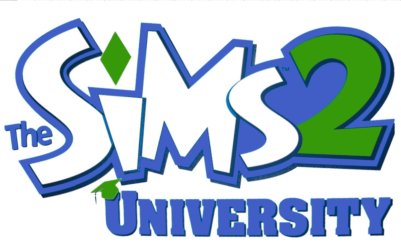 It's Friday 14 November, 2003. The day of - for us Sims fans anyway - probably the greatest event this year: The Sims 2 University. EA invited 16 people from the Sims community all over the world to check out The Sims 2. Besides watching the game, they got some hands-on play time, info about Maxis Fansite hosting, information about how to create custom content and of course the oppurtunity to ask the developers - including Will Wright - a lot of questions. A lot of new information was received...
I was one of them.
In this special I'm going to cover as much as I can about the game, on several pages, including information about the new neighborhood, build and buy mode, the Sims' lives, CaSIE (Create A Sim), and much, much more. It is a lot of information, which is all ready for you to read. Go to the next pages to read all you need to know about The Sims 2. Enjoy it, I know I did!
Table of Contents
Here is what you can read about in this article:
Written at 22:50 on Tuesday 18 November 2003 by
ChEeTaH
.