Here is the 2nd home created for the series of bungalow style homes for the lots of Pinochle Point in Sunset Valley.

It is a 2-story home with 3 bedrooms, 2 baths, a fireplace and driveway for one car. There is a wrap around front porch as well as a small covered back porch. Plenty of yard space to add anything thats desired.

To download > click here!

A list of all my creations are > Here!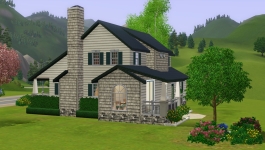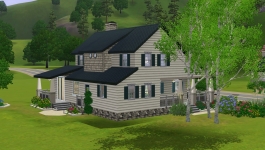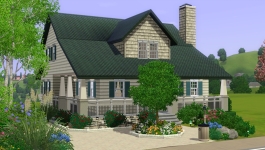 Written at 14:27 on Wednesday, 11 November 2009 by TammyB.