I have created a home for the sim who loves gardening and enjoys lots of beautiful flowers and trees that outline those gardens.

I hope you enjoy this fun little home as much as I did creating it!

To check it out and download, click here!

If you would like to see all of my creations for The Sims Zone, click here!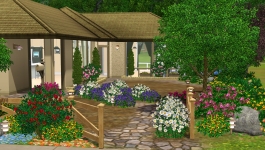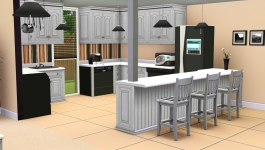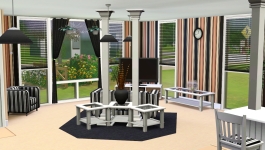 Written at 19:47 on Friday, 2 October 2009 by TammyB.