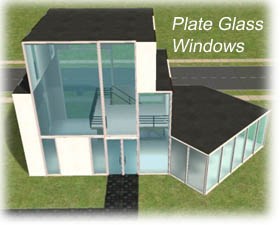 I just posted three windows mainly made for lot builders. They are super cheap and ok to package. Great for viewing your soon-to-be changing seasons!

Check them out by clicking on the picture or you can find them in my section under jendea
Written at 01:14 on Saturday, 24 February 2007 by Jendea.