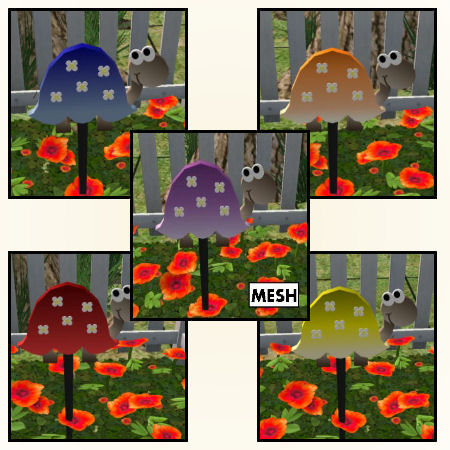 Cute and Happy Turtles for your garden. The set comes in 5 colors for you to mix, match and decorate.

Click here If you'd like to see this set and the rest of my work. I hope you like them.
Written at 08:56 on Monday, 6 November 2006 by MissWendy.