A lot of material has appeared the past few days, all for the Sims 2 on Consoles and Handhelds. There are 8 screenshots for all platforms (except mobile), coming from
GameSpot
and the
official site
. The latter one has posted a
fansite kit
of the game, which also contains four wallpapers (two for the consoles, two for the PSP), and two new artworks (one for consoles, one for mobile). All those graphics can be found in the read more part of this post - just watch below, or click the link if need be.
As if that's not enough, EA UK has also released a trailer per platform (again, except mobile). All of them come in both high and low resolution, and require
QuickTime
to be played. Note that hot-linking (leeching, direct linking) to these downloads will not work. Instead copy the files to your own server or link to
this newspost
if you wish to pass on the news. Click the links below to download the trailers.
Console Screens and Artwork:









PSP Screenshots: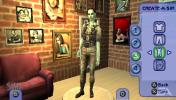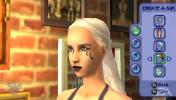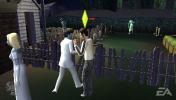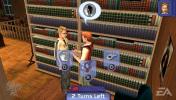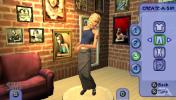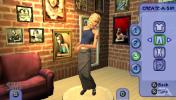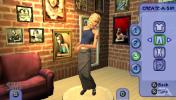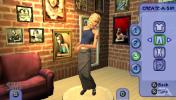 DS Screenshots:







GBA Screenshots: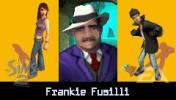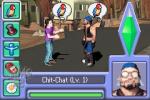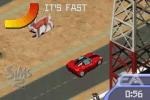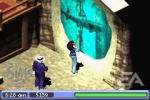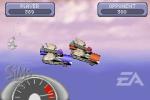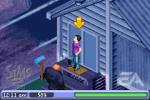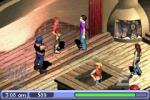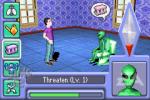 Mobile Artwork:

Console Wallpapers:
PSP Wallpapers:
Written at 00:09 on Monday, 19 September 2005 by
ChEeTaH
.