Table of Contents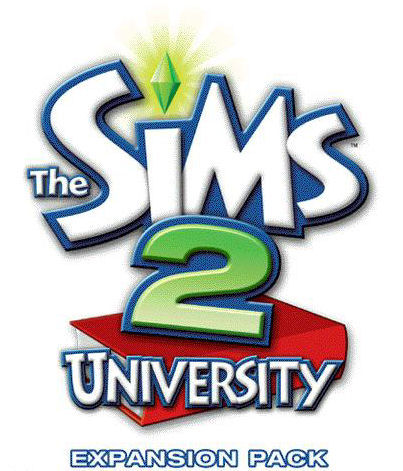 A university degree cannot be obtained by reading one book and attending one lecture. This review on
"The Sims 2: University"
expansion pack does require you to attend several lectures in order to be qualified in assessing whether this expansion is worth your time and attention.
Here are transcripts of the current lectures in this short but detailed and comprehensive review.
Written at 08:28 on Saturday 19 March 2005 by Andy.
Complete Editorials Listing